1-99 Thieving with stalls

Requirements
- Some understanding of functions at Soulsplit.
- Nothing else, just watch the money roll in your hands.
Part I: Introducing thieving
Thieves. Some consider them no good fiends, preying on innocent citizens. Some consider them heroes, their nimble fingers admirable in their speed. Others understand the brotherhood that is Thievery. Thievery is a skill of becoming wealthy at the expense of others. Master this skill and you and can pickpocket any NPC, pick any lock and steal from any stall. Thieving can reward you with heaps of money.
(Provided by Tip.it, edited so there would not be any complaints.)
1. Location of the stalls.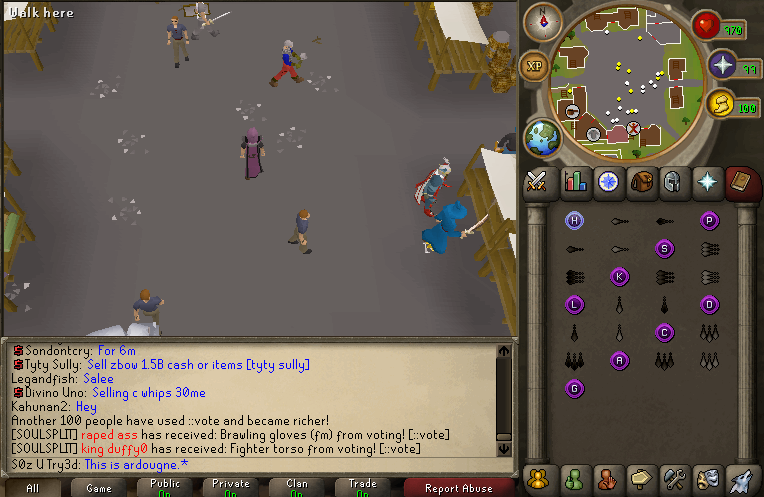 2. The skill-cape & emote.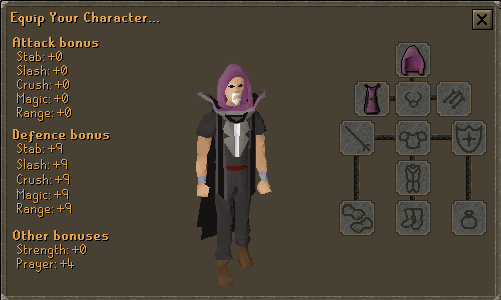 Part II: Thieving
Step 1: 1-25 *Silk stall
First off make your way to Ardougne which can be found in Part I, after you've reached Ardougne locate the silk stall.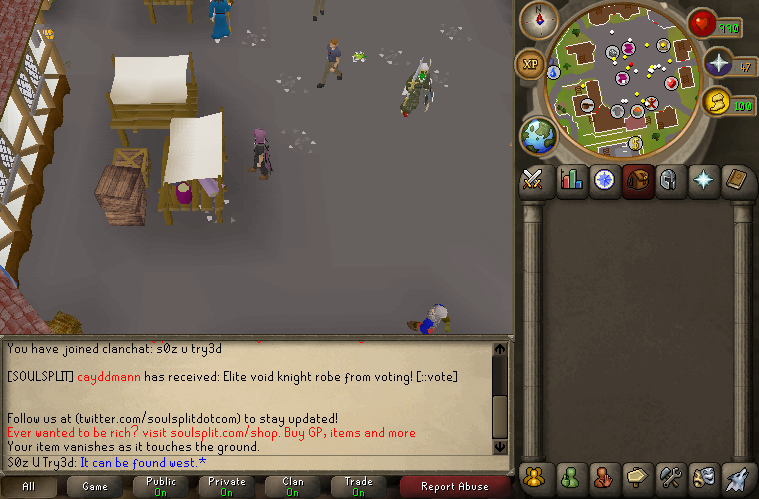 Now that you have located the silk stall click it and you will receive gold and experience depending on your game-mode.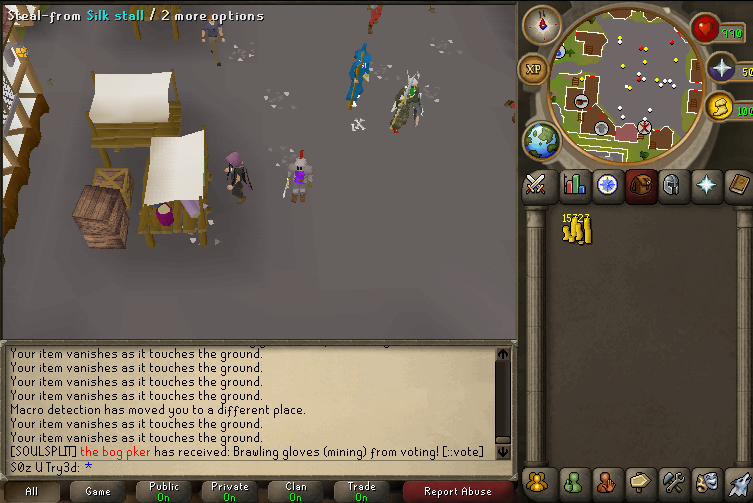 Step 2: 25-40 *Fur stall
Locate the fur stall.